New York, N.Y.  
The 
Indo-American Arts Council
 threw a purposefully decadent, fun-filled party last week for the new book Islamicate Cultures of Bombay Cinema by Ira Bhaskar and Richard Allen. The Mughal Empire was the Islamic imperial power that ruled a large portion of Indian subcontinent which began in the early 1500's, invaded and ruled most of 
Hindustan
 (South Asia) through the mid-1800's. The launch party was entitled "Social Dramas and Shimmering Spectacles" – and it was!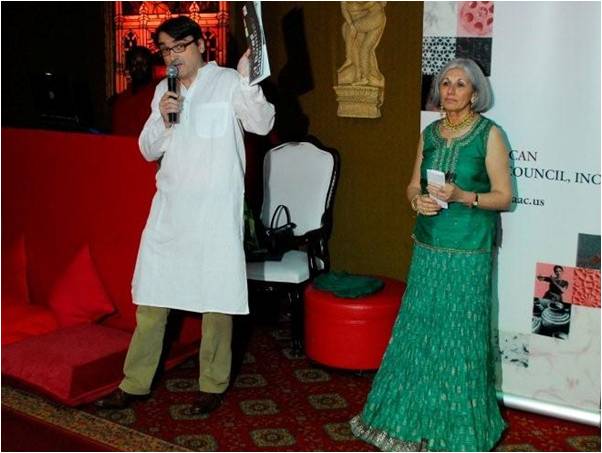 Richard Allen, Chair, Cinema Studies NYU Tisch, author of Islamicate Cultures of
Bombay Cinema and the curator of the Muslim Cultures in Bombay Cinema film festival.
The launch party was entitled "Social Dramas and Shimmering Spectacles" – and it was!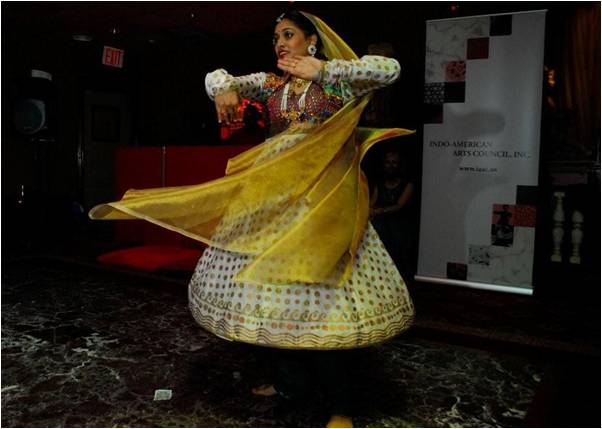 The instructions to guests were explicit: "If you don't own anything resembling Mughal clothes, pretend you are an Emissary to Court from another country… or just come as a Raja or Rani attending the Mughal Emperors party." Only owning a kimono, I went as a gaijin representative of the
Tokugawa shogunate
. The invitation read: "
Mughalai khanna, sharab, shaheri, mujarewalli
… transport yourself to Shahahshah Akbar's
darbar
on an evening of celebration with alluring courtesans, heady wine, heavenly cuisine, intoxicating music…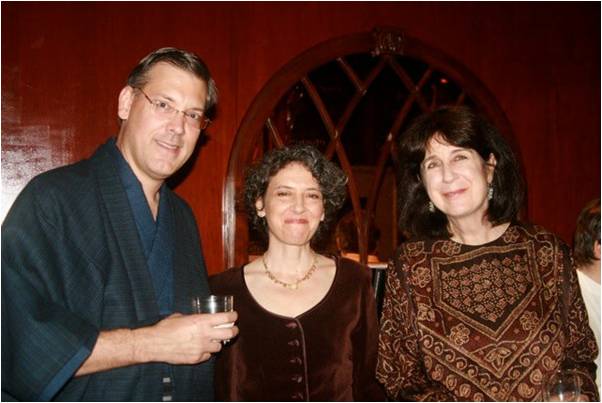 The author with Richard Allen's fiancee Isabelle Frank, Dean of Fordham University's
College of Liberal Studios, and Zette Emmons, film curator at the Newark Museum.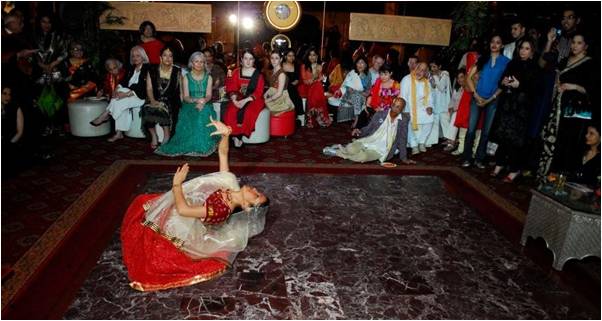 The book
Islamicate Cultures of Bombay Cinema
has been chosen by
The Jim Luce Stewardship Report
as one of ten books related to helping humanity. It is considered one of the best books from thought leaders and global citizens. This important book represents the arts.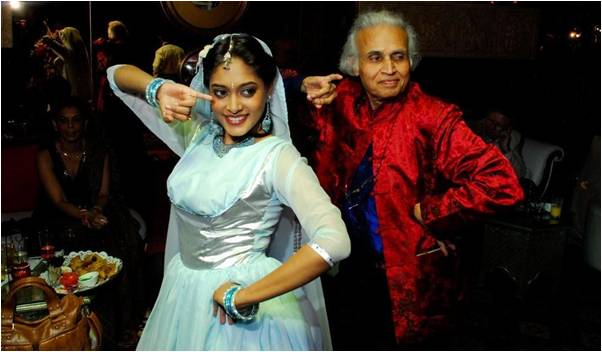 Dancer Sumona Chanda with the irrepressible Sunil Kothari.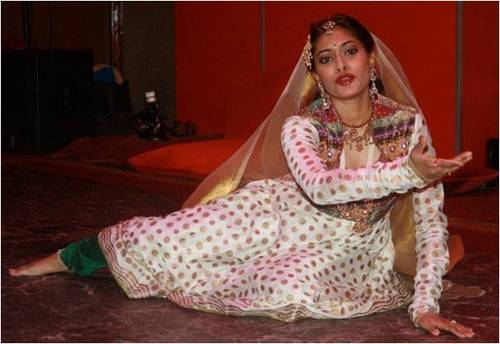 The "classic period" of the Mughal Empire started in 1556 with the accession of
Jalaluddin Mohammad Akbar
, better known as Akbar the Great. It ended with the death of Emperor
Aurangzeb
in 1707, although the Empire continued for another 150 years.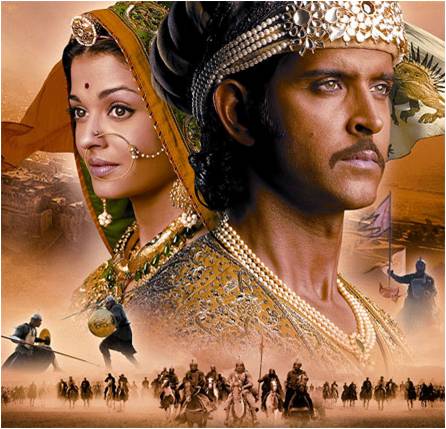 The book reviews the film Jodhaa Akbar an epic spectacle of interfaith India.
Indo-American Arts Council
founder and executive director Aroon Shivdasani played host for the event.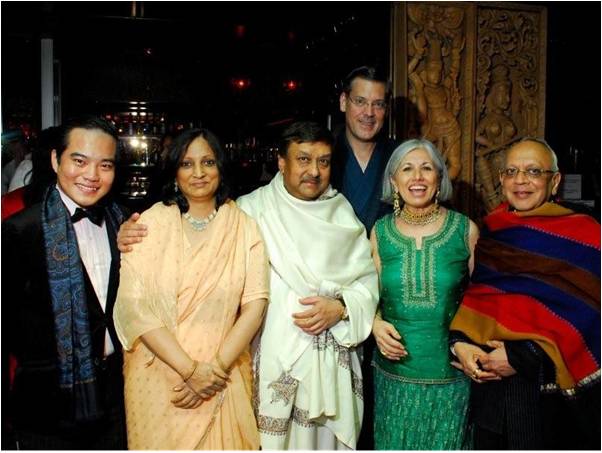 Gemologist John Lee, Mrs. and Hon. Prabhu Dayal, Consulate General of India,
the author, and Indo-American Arts Council founder Aroon Shivdasani.
During this period, the Empire was marked by a highly centralized administration connecting the different regions. All the significant monuments of the Mughals, their most visible legacy, date to this period which was characterized by the expansion of Persian cultural influence in the Indian subcontinent, with brilliant literary, artistic and architectural results.
Photos by John Lee and the Indo-American Arts Council.
See other stories related to India by Jim Luce:

Meet the Talented Aroon Shivdasani of NYC's Indo-American Arts Council (Huff Po)

Thought Leader and Global Citizen, India's Filmmaker Mira Nair (Daily Kos)

Indian Legend Ustad Amjad Ali Khan Plays NYC, Thanks Obama (Huff Po)

My Favorite Coffee Table Book: India Unveiled (Daily Kos)

Indian-American Med Student on Malaria and Poverty in Nigeria (HuffPo)

Indian Film Director to Open Orphanage (Huff Po)

Slumdog: Greater Insult "Slum," Not "Dog" (Huff Po)

Asia Society's Prez Vishakha Desai on Global Citizens Like Obama (Huff Po