J im Luce met Don Rubin in 2009 and was impressed with his vision, breadth and energy.
xxx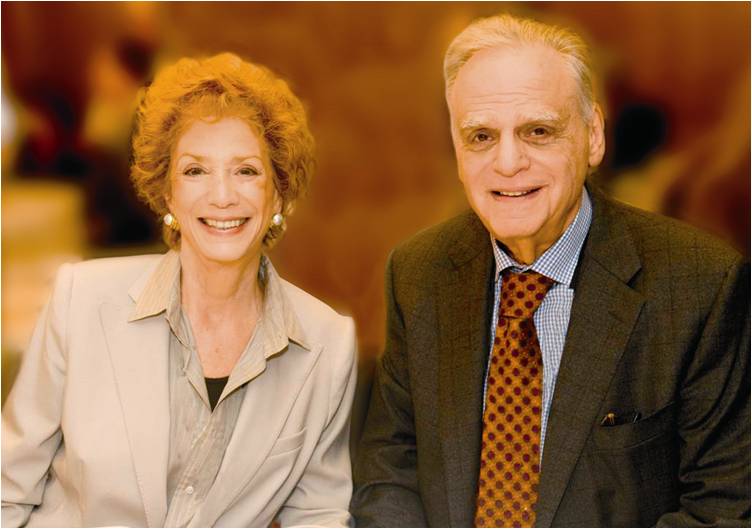 Shelley and Donald Rubin. Photo courtesy of Melanie Einzig.
Series on The Rubin Museum of Art
Don Rubin's Private Art Collections
For the complete listing of thematic stories, see Jim Luce Writes.
Trademarks are property of their respective owners.  Articles, photographs and graphics by Jim Luce are © Jim Luce.  Luce Publications™, The Jim Luce Stewardship Report™, The Stewardship Report™, JLSR™, The Luce Index™, JLSR Tidbits™, Thought Leaders & Global Citizens™, and JIM LUCE™ are all TM – SM of Jim Luce.  Follow the JLSR on Facebook.