J im Luce was introduced to film as a cultural area studies major at both The College of Wooster and Waseda University (Tokyo).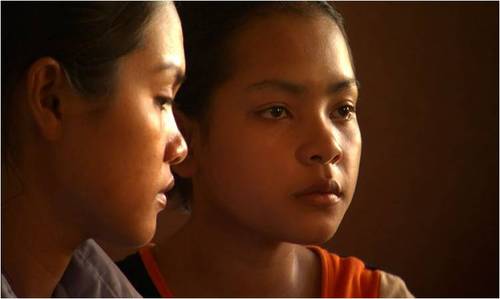 The film "Redlight" is produced and narrated by UNICEF Goodwill Ambassador Lucy Liu.
For the complete listing of thematic stories, see Jim Luce Writes.
Trademarks are property of their respective owners.  Articles, photographs and graphics by Jim Luce are © Jim Luce.  Luce Publications™, The Jim Luce Stewardship Report™, The Stewardship Report™, JLSR™, The Luce Index™, JLSR Tidbits™, Thought Leaders & Global Citizens™, and JIM LUCE™ are all TM – SM of Jim Luce.  Follow The Stewardship Report on Facebook.