J im Luce became involved with international development after he had established an orphanage in North Sulawesi, Indonesia and then, post-Tsunami, sent his team 3,000 miles west to Banda Aceh.  He arrives a few weeks later.  This was the beginning of his involvement with international development.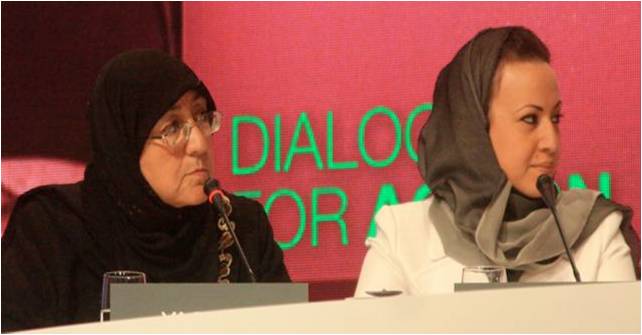 The Asia and the Middle East Roundtable included Sakena Yacoobi and Zainab Salbi.
For the complete listing of thematic stories, see Jim Luce Writes.
Trademarks are property of their respective owners.  Articles, photographs and graphics by Jim Luce are © Jim Luce.  Luce Publications™, The Jim Luce Stewardship Report™, The Stewardship Report™, JLSR™, The Luce Index™, JLSR Tidbits™, Thought Leaders & Global Citizens™, and JIM LUCE™ are all TM – SM of Jim Luce.  Follow The Stewardship Report on Facebook.