Jim Luce began to write about Pakistan's development and challenges with extreme Islam several years ago.  He looks forward to visiting thsi fascinating and vital nation.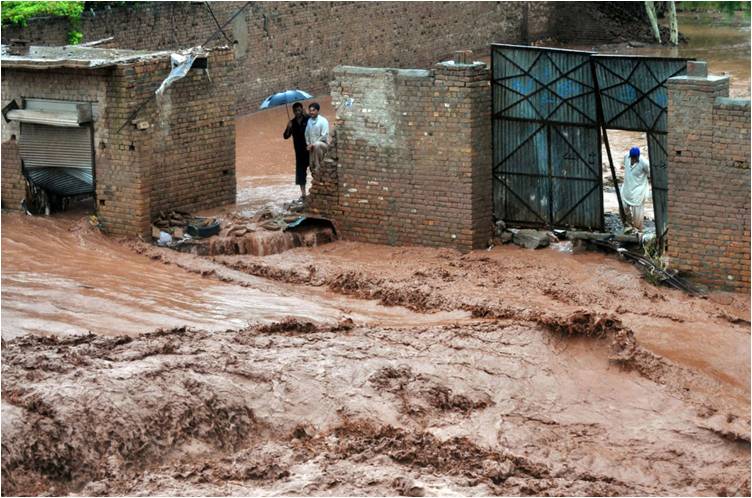 Like the Tsunami before it, photos are inadequate to express the flood damage in Pakistan.
Photo courtesy of Human Development Foundation.
For the complete listing of thematic stories, see Jim Luce Writes.
Trademarks are property of their respective owners.  Articles, photographs and graphics by Jim Luce are © Jim Luce.  Luce Publications™, The Jim Luce Stewardship Report™, The Stewardship Report™, JLSR™, The Luce Index™, JLSR Tidbits™, Thought Leaders & Global Citizens™, and JIM LUCE™ are all TM – SM of Jim Luce.  Follow The Stewardship Report on Facebook.