Jim Luce took a rather unusual path toward philanthropy, first giving all of his savings away with a vow of poverty.  Today, his foundation gives away not only micro-grants but "spotlighting," the publicizing of individual and organizational efforts to uplift humanity.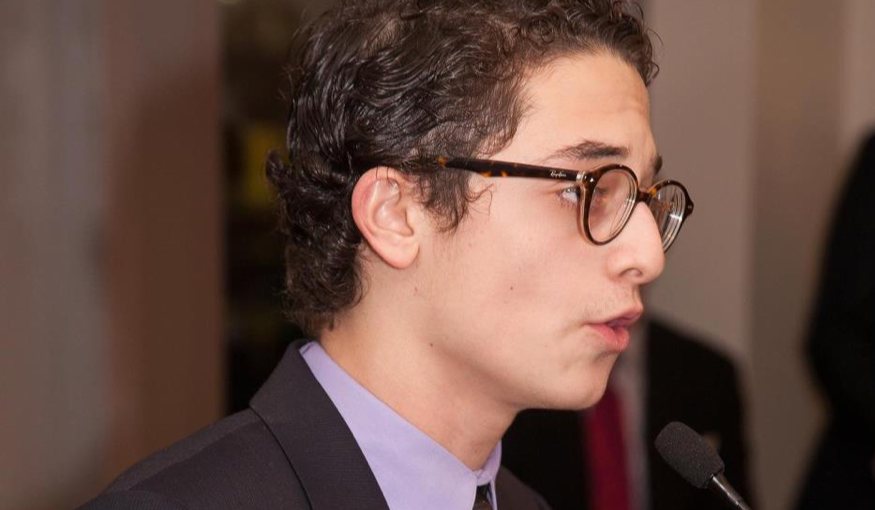 Isaac J. Kassin speaking on philanthropy at Skadden Arp. Photo courtesy Isaac J. Kassin.
For the complete listing of thematic stories, see
Jim Luce Writes
.
Trademarks are property of their respective owners.  Articles, photographs and graphics by Jim Luce are © Jim Luce.  Luce Publications™, The Jim Luce Stewardship Report™, The Stewardship Report™, JLSR™, The Luce Index™, JLSR Tidbits™, Thought Leaders & Global Citizens™, and JIM LUCE™ are all TM – SM of Jim Luce.  Follow The Stewardship Report on Facebook.