Jim Luce was introduced to theater by his father, an amateur actor, his mother, a community theater stage manager, and acting classes from childhood through college.  Jim was a stage hand for the Ohio Light Opera Company the summer of 1980.  He is known for being a terrible actor with a great appreciation for the heater.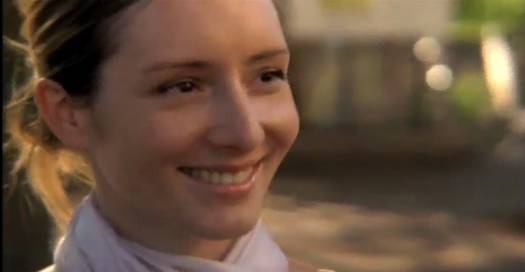 Anouk Dutruit, Esq. – by day an international lawyer, by night an actor.
For the complete listing of thematic stories, see Jim Luce Writes.
Trademarks are property of their respective owners.  Articles, photographs and graphics by Jim Luce are © Jim Luce.  Luce Publications™, The Jim Luce Stewardship Report™, The Stewardship Report™, JLSR™, The Luce Index™, JLSR Tidbits™, Thought Leaders & Global Citizens™, and JIM LUCE™ are all TM – SM of Jim Luce.  Follow The Stewardship Report on Facebook.