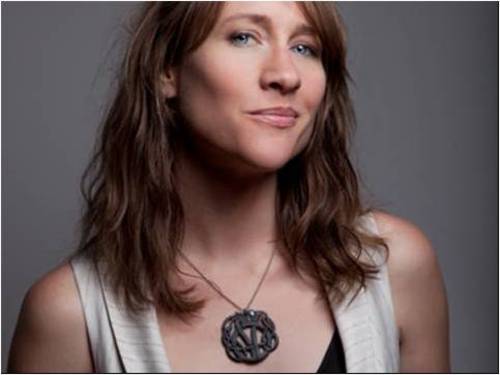 Aileen Morgan offered to donate her time and talent to Orphans International Worldwide's Haiti Relief Benefit
at Webster Hall in February of 2010 and her performance powerfully connected to the cause (OIWW).
Photo courtesy of Bob Carey. Bob Carey copyright 2010.
For the complete listing of thematic stories, see Jim Luce Writes.
Trademarks are property of their respective owners.  Articles, photographs and graphics by Jim Luce are © Jim Luce.  Luce Publications™, The Jim Luce Stewardship Report™, The Stewardship Report™, JLSR™, The Luce Index™, JLSR Tidbits™, Thought Leaders & Global Citizens™, and JIM LUCE™ are all TM – SM of Jim Luce.  Follow The Stewardship Report on Facebook.