New York, N.Y.  "I want to act! Act! To be liberated! To feel free!" Anouk Dutruit told me last week over lunch in Chelsea, near to both her day job and her theater school.  "Acting allows me to breathe, feel alive!"  Making a career in acting is a challenging prospect. What makes Anouk's ambitions even more invigorating is her other career.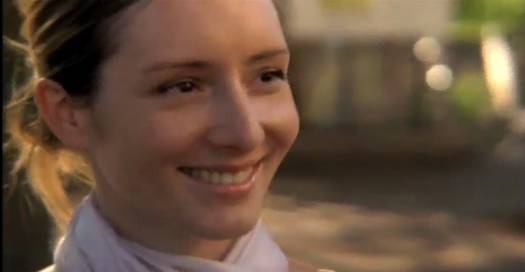 By day an international lawyer, by night an actor.
By day, Anouk Dutruit, Esq. is the Associate General Counsel and Corporate Secretary of AFS Intercultural Programs, a non-profit organization based in New York. AFS is an international organization that provides intercultural learning opportunities throughout the globe.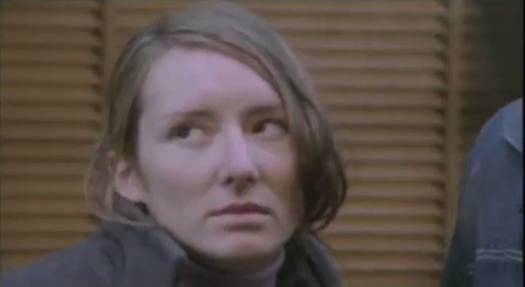 European flair both on stage and in the boardroom.
Anouk holds two law degrees – one from the Sorbonne in Paris and the other from the equally prestigious King's College in London. She is also admitted to practice in New York.
In her daily work, Anouk deals with a wide array of legal problems – employment issues, intellectual property, compliance, tort liability. Working for an international organization, she travels to such far-flung places as China, South America, and India.
Despite all this, or perhaps because of it, her dream is to become an actor.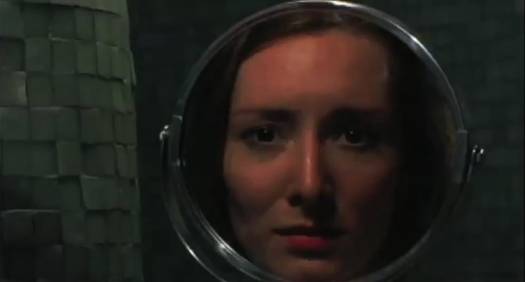 Not a woman of international mystery: she just wants to act.
"To act is to be elevated by emotion, connected to the present and to your fellow actors. It is a dance shared with your audience. You want the audience to feel what you feel." These are not satisfactions that come from practicing law.
Why would someone so passionate with acting from childhood want to become a lawyer first – in three countries, no less?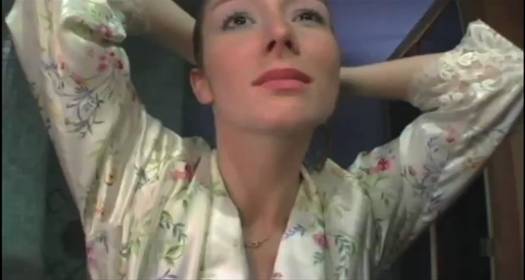 Why now?
"Fear of financial insecurity. I thought that law and litigation were the closest subject matters to acting that I could study which would still provide me with the financial security to seek out acting opportunities. It did and it did not. I got tired of being fearful."
For now, Anouk juggles both careers. Despite heavy work obligations, Anouk has managed, in a very short time, to appear in more than ten short films in the U.S., three of them in the Internet Movie Database: Open Door, Pardon My French, and 15 Waffles.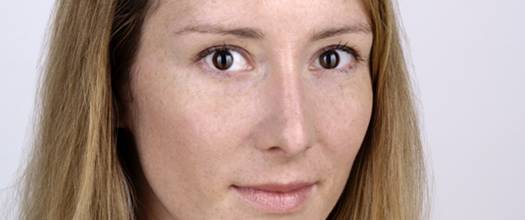 Anouk wants to leave law to become a thespian.
One of her first short films was 15 Waffles, a short comedy posted on YouTube. 15 Waffles is a collection of vignettes that follows four New Yorkers as they lead their friends and family to their favorite breakfast joint.
In it, Anouk plays a Belgian girl with a European accent, hung over after spending a night out with her boyfriend and eager to eat waffles despite the long wait and the awkward presence of her boyfriend's father.
"It was amazing being on set at the wee hours of the day, doing what you love and being surrounded by individuals that do what they do because they love it too! It's empowering!" Anouk exclaimed describing her experience in 15 Waffles.
Using what little spare time she has, Anouk studied acting with Jim Brill at the Neighborhood Playhouse School of the Theatre. This theater is one of the most respected acting schools in the U.S., and best known for teaching the Sanford Meisner technique, based on the renowned Stanislavski System.
Anouk is in good company. Neighborhood Playhouse alumni include such luminaries as James Caan, Robert Duvall, Diane Keaton, Grace Kelly, David Mamet, Gregory Peck, Sydney Pollack, Tony Randall, and Eli Wallach.
With the theater, her worldview has evolved. "In acting, you have imaginary circumstances, but the interactions are truthful, authentic. In life, you have authentic circumstances with too often untruthful interactions."
She idolizes the award-winning Australian actor and theatre director Cate Blanchett. "Cate has an organic presence that is truthful." She also admires Johnny Depp and his portrayals of offbeat, eccentric characters.
Today, Anouk is looking to expand her roles in independent film and the theater. Staying in New York is an obvious choice; the city offers a multitude of theaters both on- and off-Broadway. Many films and sitcoms are shot here.
All she needs now is an agent and a manager.
"Human beings should explore their creative sides, no matter what! Otherwise it's like being constipated. One needs adventure in life," she says. "It gives you ampleur. As you expand your world and life views, you expand yourself."
The creative dimension of acting fits well with Anouk's background. "I have spent more than half of my life in foreign countries, speaking in foreign languages. This has made me more flexible, open to different ways of thinking, without judgments."
What is next? "I am ready to leave the legal field and start to act. So I can be!"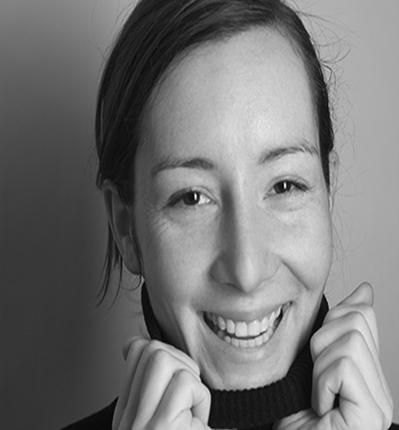 Anouk Dutruit.
Edited by Ethel Grodzins Romm.  Originally published in The Huffington Post, May 8, 2009.